Yesterday's Restaurant
MICHIANA'S FAVORITE RESTAURANT
Yesterday's Restaurant is considered by many to be the Best Restaurant in Granger, Indiana... and in fact, one of the region's Best Restaurants. We are very proud of that distinction and do everything we can to maintain it.
At Yesterday's we feel that the reason that our customers appreciate us so much is, we have a lot in common with them. We love great food and drink. We love to laugh and deeply appreciate the company that we keep. We believe that dining should be a time where great friends and family take the time to enjoy each other, the food and the experience. Maybe that is why we've become a favorite among Michiana restaurants. We honestly feel that this is simply the basic foundation for our success. That's also why we say, Life is Short... Eat Well!
IT'S ALL BACK!
Our kitchen is now back to being in full swing...
INCLUDING
Our beloved desserts!
Come in tonight!
The Yesterday's Difference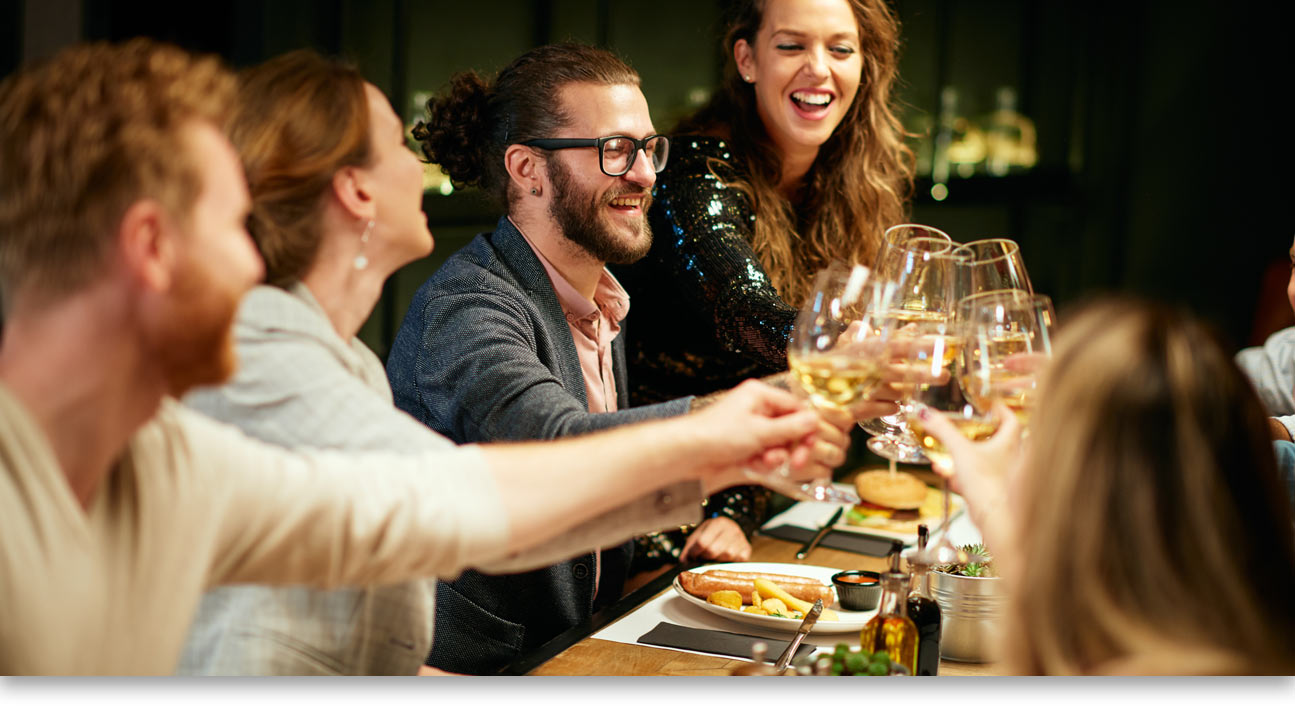 Yesterday's Restaurant
What Makes Us Special
At Yesterday's Restaurant the philosophy is simple, Life is Short... Eat Well! We believe that every meal should be a special occasion. That's why we serve only the finest organic and locally grown and produced vegetables, fruits, dairy, meats and fish. We hand-make most of our delicious meals from scratch, using only the finest ingredients available. Everything we serve is fresh and guaranteed delicious and our recipes are unique and original!
However, that's just the start of who we are. We also employ a talented staff who love what they do. Our customers say they are the most attentive, most knowledgable and most friendly servers in the business... and that is just one more thing that makes your Yesterday's Restaurant Experience outstanding! Of course you don't want to forget our atmosphere, always quaint yet, bustling. Our decor is appreciated do to being unusual and comforting and sets the mood for an incredible dining experience... the kind you will only find at Yesterday's Restaurant.
Yesterday's Restaurant:
Best Desserts in Michiana
Best Burger in 100 Miles
Best Restaurant Michiana
Yesterday's of Granger sits in one of the third oldest homes in St Joseph County, featuring a unique dining atmosphere like no other.
Our Corbett Cheesecake Company features fabulous homemade desserts specializing in homemade NY Cheesecakes.
Enjoy dessert first!