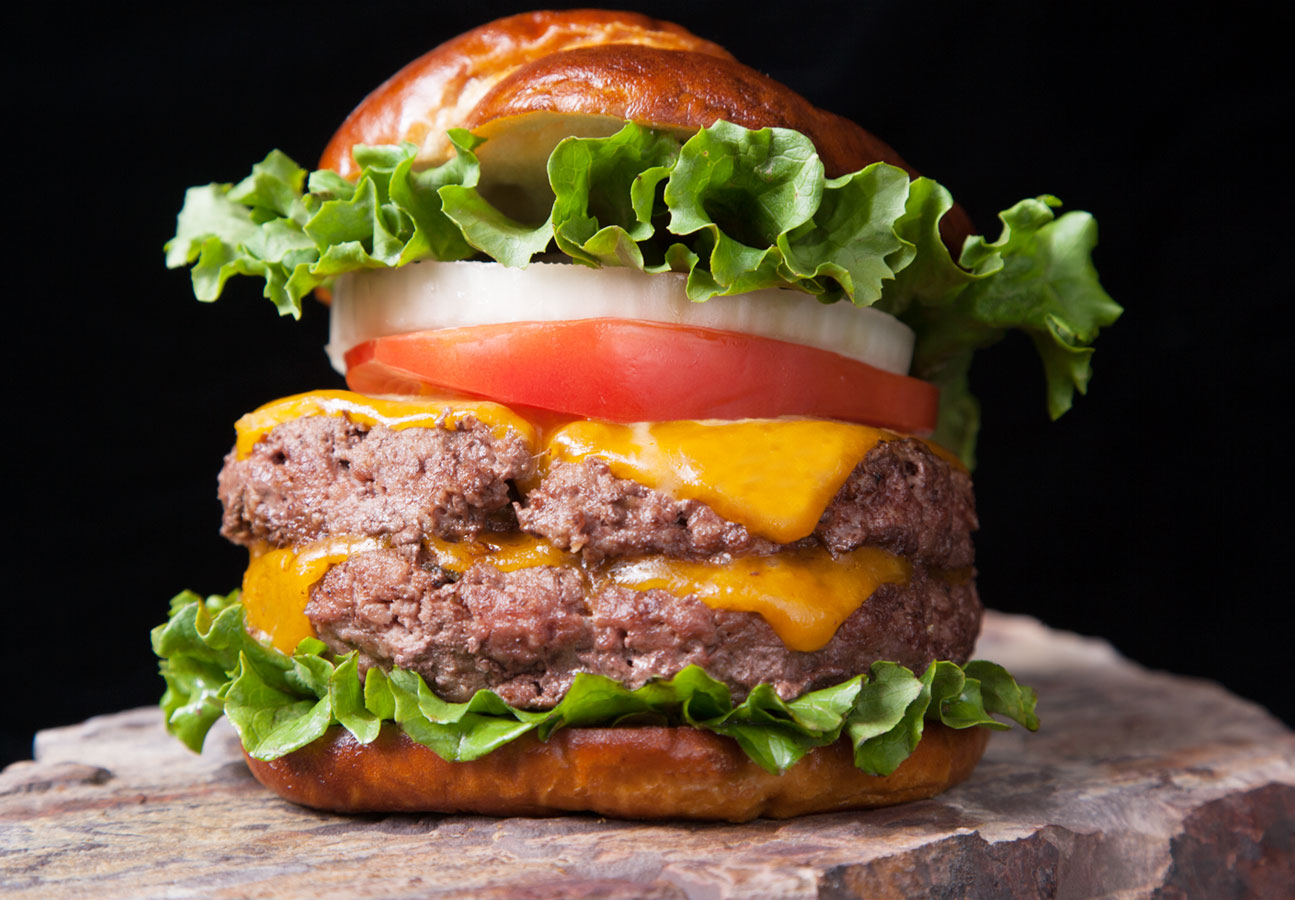 Yesterday's Great Scott!
The Best Burger in 100 Miles!!!
Wow! Yesterday's does it again, this time winning one of the biggest dining awards in the entire region.
It started when Yesterday's Great Scott Burger was nominated for ZZZippy's Best 100 Burgers in 100 Miles.
After intensive reviews and judging the field was narrowed and the Great Scott made the final cut of 100 burgers (out of literally thousands of others). Soon ZZZippy judges held a second round of judging to determine the final 25 and of course how each final contestant scored.
Well we're elated to say that our Great Scott scored so well that it was judged to be the best!
Great Scott... that makes us happy!
Thank you ZZZippy. Thanks to the judges.
Finally, thanks to our customers. We couldn't do it without you!
Click to see the complete story