Yesterday's Award-Winning Desserts
When it comes to amazing desserts... come to Yesterday's in Granger. No one makes better desserts or has a better selection. These mouth watering sweets are big enough for two and so delightfully delicious you'll want to come back again and again... just for dessert. So many incredible choices makes it tough to decide but we know you can do it. Don't forget about our amazing cheesecake from the Corbett Cheesecake Co... cheesecake like nowhere on Earth!
If you're just too stuffed after an amazing dining experience here at Yesterday's then feel free to order one to go!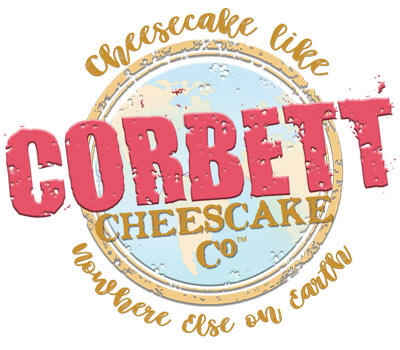 CORBETT WORLD-FAMOUS CHEESECAKES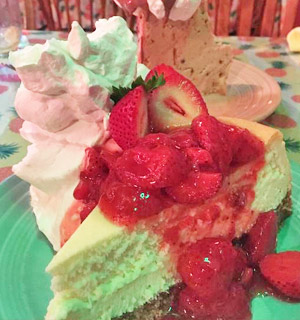 Plain Cheesecake
Cherry Jubilee
Fresh Strawberry
Red Razzie
Blackberry
Blueberry
Mixed Berry Patch
Peach
Fudge Reese
Featured Cheesecake of the week

CAKES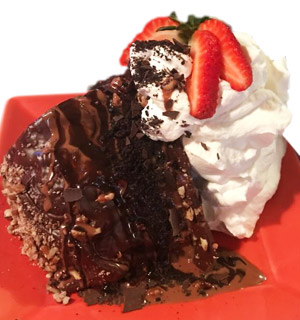 Very Moist Chocolate Cake
Mile High Carrot Cake
YESTERDAY'S PIES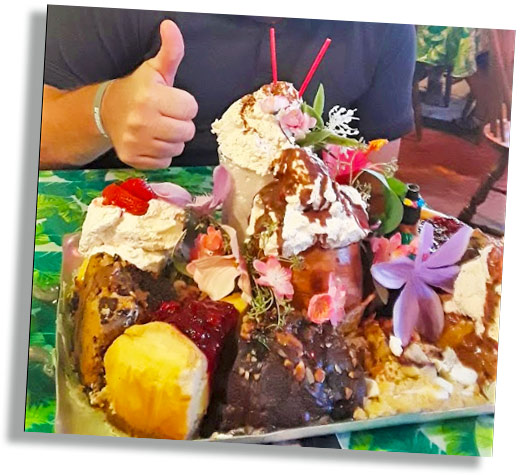 Carol's Coconut Cream
Almond Joy
Belgium Chocolate Cream
Chocolate Banana Split
Southern Pecan Brownie
Bourbon Street Pie
Carol's Deep Dish Apple Pie with Caramel
Authentic Key Lime Pie
Reese Peanut Butter
YESTERDAY'S GIANT SUNDAE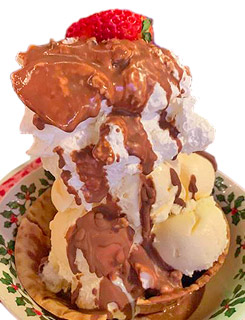 Most all Yesterday's Desserts are Piled High with Fresh Homemade Whipping Cream
Always made fresh and always going fast so order yours now!
All Yesterday's Desserts are available to go.
*contingent on availability