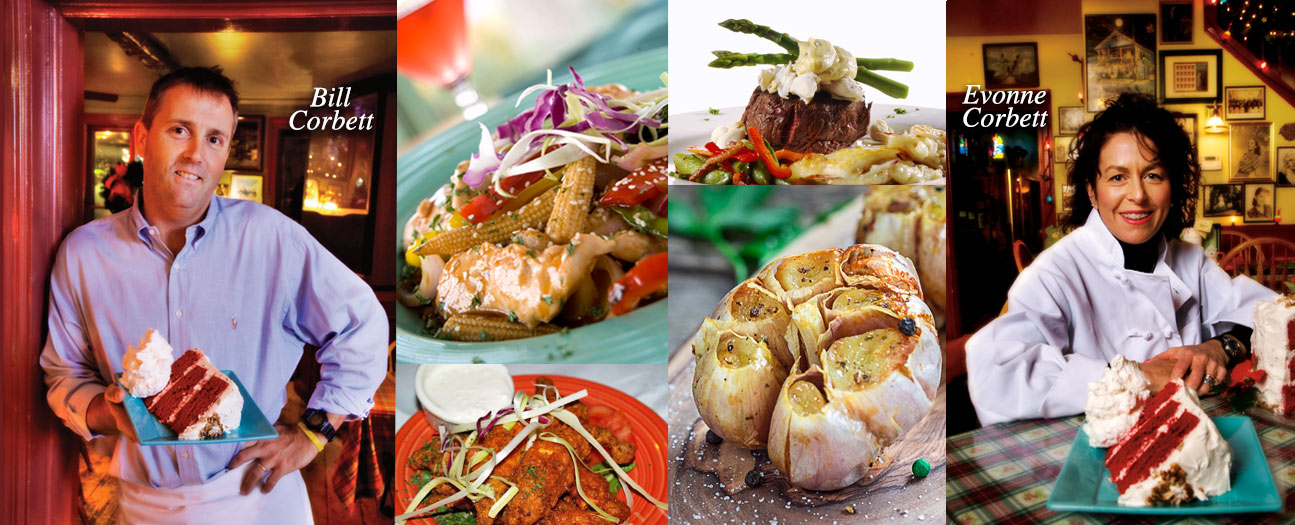 A Little Bitty Bout Yesterday's
Michiana's Favorite Restaurant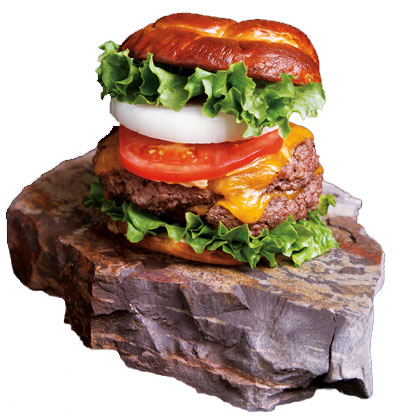 OUR FOOD
At Yesterday's we realize that no matter how well we do everything else, our food has to be the center of attention (after our guests of course). Our vast menu is sure to satisfy whatever your appetite desires. From our delicious fillet or lobster tail paired with a glass of the perfect wine; to our Award Winning Great Scott Burger (voted the Best Burger in 100 Miles), accompanied by a tall mug of ice cold beer. Oh, and make sure that you save room for one of Yesterday's Almost World Famous homemade desserts (we think you'll agree, the best you'll find anywhere).
At Yesterday's we start every meal from scratch, made to order especially for you. If you have allergies, dietary restrictions or certain culinary preferences (including gluten free) don't be afraid to ask one of our friendly servers… we will do our very best to please your palate. The fact is, our guests give testimony to the quality and uniqueness of our food. We believe in generous portions. We believe in fresh ingredients. We use only Amish and 95% Organic – from our produce to our meats, from our baked goods to our seafood… if it's not fresh it never hits Yesterday's menu. Yesterdays' has been an award-winning restaurant for years and we certainly appreciate that recognition, but what's most important to us is what you think. If you love us… let us know, that makes us really happy!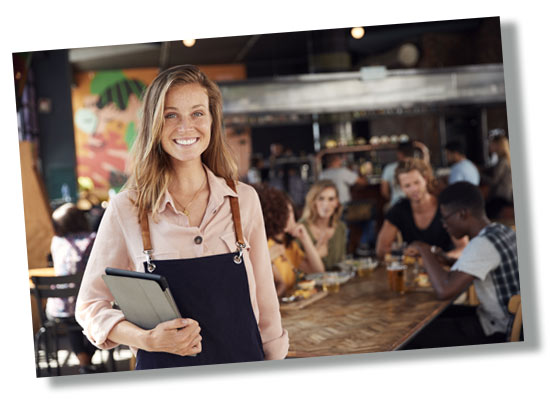 OUR STAFF
Our staff is not only well-trained, they are seasoned professionals. Many members of our team have been in the restaurant business for over 25 years. Our staff are genuine, friendly and attentive… and always a pleasure. We take great pride in what we do and your return business is ever so important to us. What drives us to be good is that we honestly enjoy what we do. Serving customers and making them happy is our passion.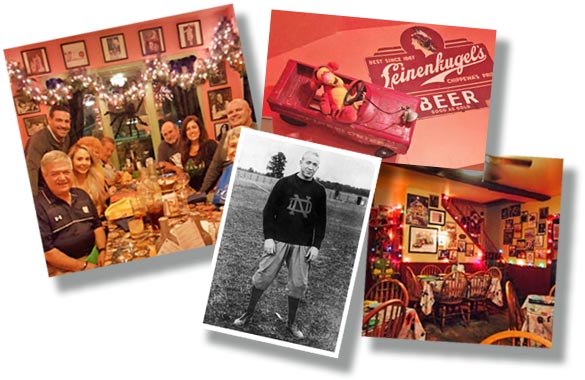 OUR ATMOSPHERE
Yesterday's is a fun place, it's as simple as it gets. That has been our mission since day one. Even if the food is great and the service is spectacular, if you're not comfortable and having a great time, then we've failed… and we don't like to fail. Our decor is fun and takes you back to yesteryear (or yesterday). The Yesterday's quaint home turned restaurant is filled with memorabilia and local flavor, a little bit of old Hollywood and even pictures of guests. Indeed, Yesterday's is a fun and memorable place to let your hair down, unwind and make some new memories with those you enjoy most!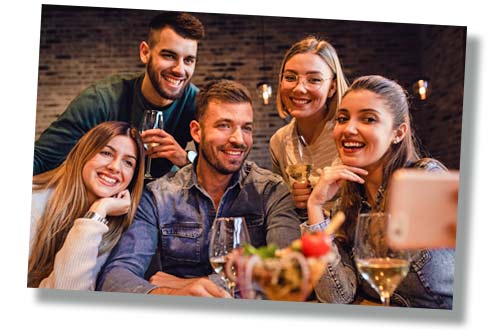 OUR FAMILY & OUR FRIENDS
That's you! When you come to Yesterday's you can't help but become friends (even family). Maybe it's because at Yesterday's we strive to make your experience special, each and every time… just like you would with friends and family. We believe that Yesterday's is a very Special Place. We want you to feel that way too!