YESTERDAY'S MENU
Something Delicious For You!
At Yesterday's Restaurant in Granger, Indiana, we are known for a lot of things- memorable dining experiences, unique atmosphere and exceptional service. However, our reputation is wrapped tightly around our food. Almost everything we serve is either organic or produced locally on Amish farms. We always provide our customers fresh produce and most everything is hand-made just for you. Check out our menu below and join us for a dining experience you will not soon forget!
PLEASE MAKE NOTE
Yesterdays provides a Special Affairs Menu on specific dates and times throughout the year (noted below).
Our menu will be limited to our Special Affairs Menu during those times. We hope you'll enjoy!
Special Affairs Menu Only

Valentine Week
Mother's Day Weekend (Fri, Sat, Sun)
New Year's Eve
Notre Dame Junior Parent Weekend
Notre Dame Graduation Weekend
St Mary's Graduation Weekend
Notre Dame Football Home Game Weekends

Our Special Affairs Menu is not Applicable in Summer Months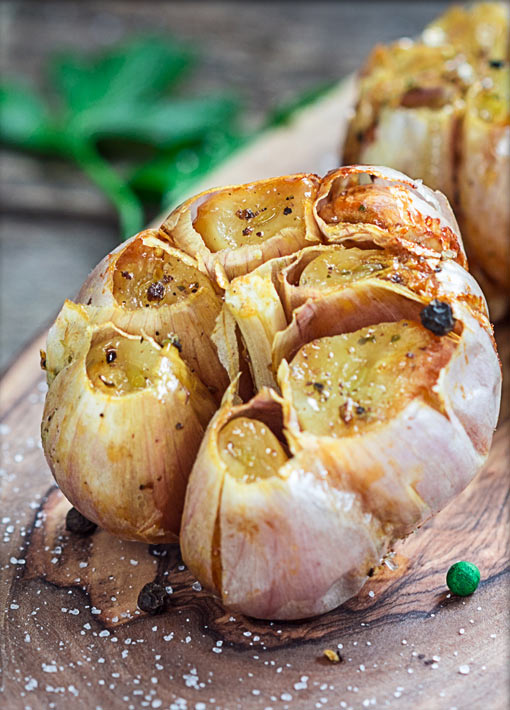 SOUPS & GREENS
BAKED FRENCH ONION SOUP… $9
THE HOT CHICK… $19
Our famous spicy chicken lips served on a bed of organic greens
THE LUCCA CAPRESE… $16
A traditional first plate with a twist!
THE TIMES SQUARE SALAD… $27
A generous portion of our sliced Prime Rib, dried cherries, crumbled Bleu and Chef Aaron's Balszimc
THE CHICKEN HAWK CAESAR SALAD... $22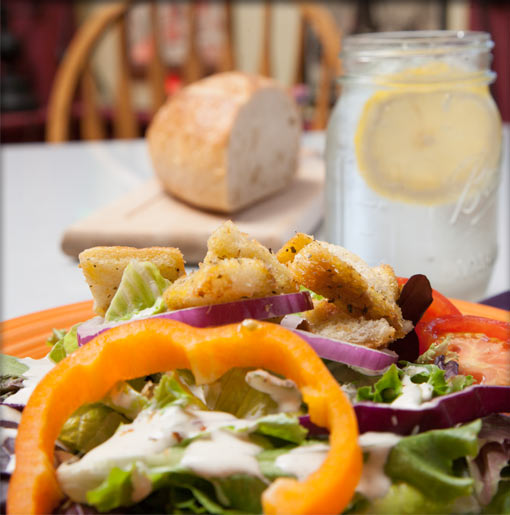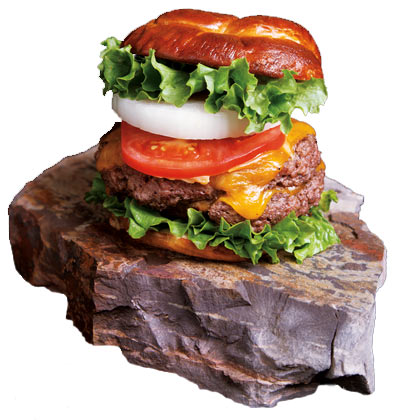 YESTERDAY'S DELUXE SANDWICHES
THE NEW YORK CHEESESTEAK… $22
Thinly sliced prime rib, covered with sautéed mushrooms, onions and Jamaican Jack cheese on our toasted sourdough loaf
THE GREAT SCOTT… $20
Our biggest burger made from our freshly ground filet mignon and bursting with flavor. Voted the #1 Burger in 100 Miles! Thanks, ZZZIPPY!
Click here to read the story!
- GLUTEN-FREE BUGER BUNS AVAILABLE... $2
CHICKEN LIP SANDWICH… $21
Served with our homemade Bleu cheese dressing
GRAZIN' THE LAND
All entrees are served with your choice of house salad, cole slaw, apple sauce, baked Idaho potato, steamed sweet potatoes or side-winder fries
Any of our meals can be prepared Gluten free since we start from scratch
THE WRANGLER… $46.95
An 18oz Bone-In Cowboy Ribeye
THE PRINCE… $38.95
One Pound of Farm Raised Fried Frog Legs
OUR INFAMOUS SLOW-ROASTED PRIME RIB
16 OZ. CUT… $48 12 OZ. CUT… $42
Here at Yesterday's we carefully season and cook our famous Prime Rib to perfection. Due to its extreme popularity and our low roasting method, there may be times when it's unavailable.
Steak Embellishments
BLACKENING SPICES…$2
SAUTEED MUSHROOMS… $4
CRUMBLED BLUE CHEESE … $4
SAUTEED ONIONS…$3
Meat Temperatures:
Rare- red cool center
Medium Rare- red warm center
Medium- pink throughout
Medium Well- slightly pink center
Well Done- cool throughout
All Yesterday's beef is fresh and hand-cut
According to Indiana Health Department Regulations, the following notice is required under section 181 of the Indiana Food Code: "Consuming raw or undercooked meats, poultry, seafood, shellfish, or eggs may increase your risk of foodborne illness."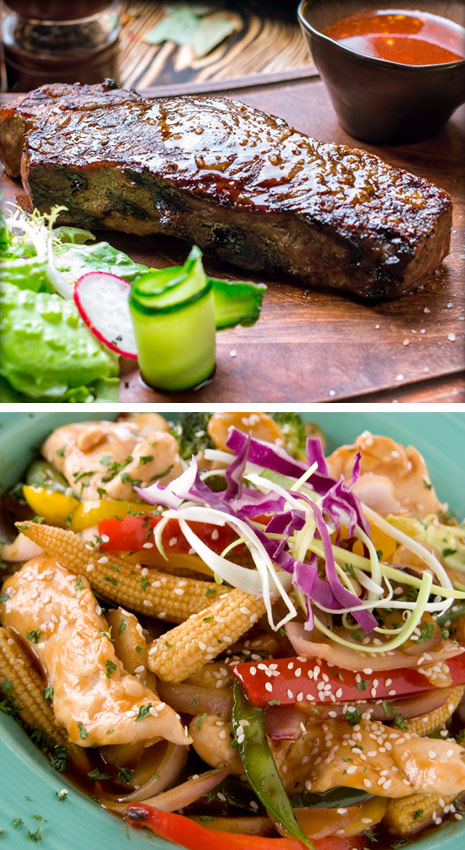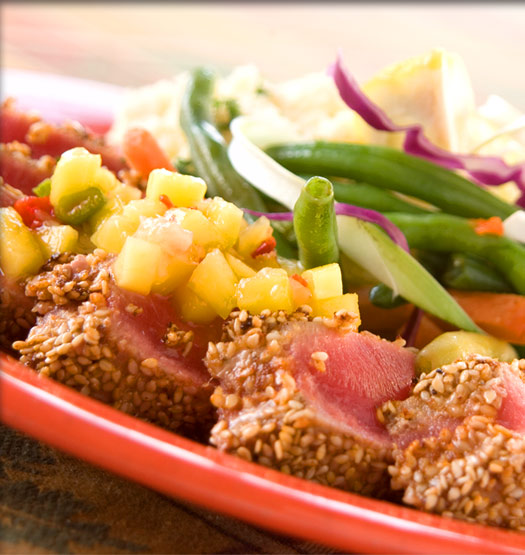 FROM THE DEEP BLUE
CAPTIVA CRAB CAKES… $39.95
Two large crab cakes made from a mixture of fresh crabmeat, peppers, corn, secret seasonings, lightly breaded and offered with a curry mayonnaise on the side.
CHA CHA BEACH… $37.95
Large Gulf shrimp dipped in a beer batter concoction, rolled in fresh coconut flakes and Served with a tropical marmalade for dipping.
MESQUITE PEEL N EAT SHRIMP OFF THE BOAT... $38.95
ONE POUND (served hot)
CAPTIVA CRUNCHY GROUPER... $42.95
A 10 oz portion of fresh Florida Black Grouper with a Southern Cornflake Batter... friend to perfection!
Valued Customer, to cover the rising costs of credit card acceptance, our processor has instituted a 3.49% "admin fee" and CC charges on all card transactions.
Pay with Cash and Save
Thank you