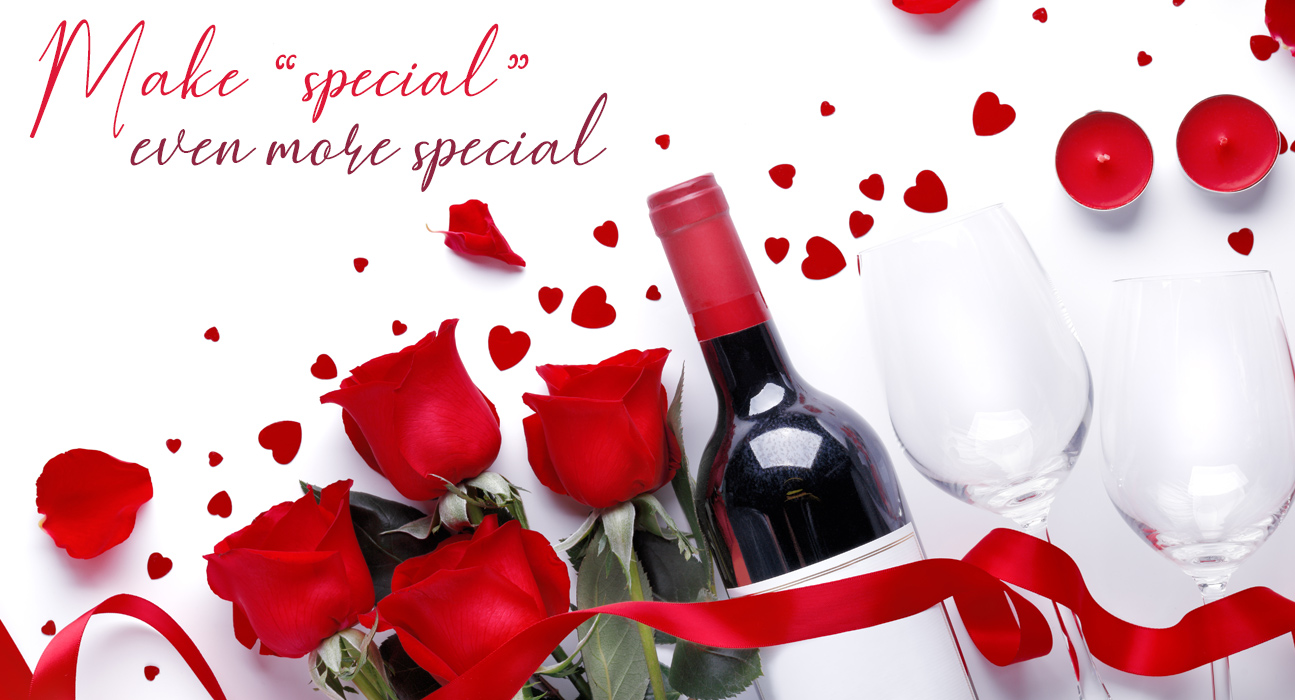 Yesterday's
Granger's Award-Winning, Full Service Restaurant and a very Special Place for very Special Occasions
Yesterday's delivers you the Perfect Venue for
Birthdays, Private Parties, Corporate Events, Anniversaries, Wedding Rehearsals and Holidays as well as any other occasion that is special to you.
Every Celebration is More Memorable at Yesterday's
Experience a Granger Tradition. Yesterday's Fine Food & Spirits is like no other restaurant.
Unique and delicious- the food at yesterday's is always fresh and perfectly prepared.
Yesterday's selection is absolutely outstanding! From the appetizer to the main course, you will be delighted with your meal. The salads are fresh and the dressings are made to perfection. Each and every appetizer is as unique as Yesterday's itself… and the courses are always bountiful. Oh, and don't forget Yesterday's amazing desserts… Wow!!!
For Holidays and Celebrations Yesterday's is the Perfect Place. Cozy Rooms, a Wonderful Atmosphere and a Team that is dedicated to making your experience the most enjoyable, most memorable possible.
Great Times All the Time… when you dine at Yesterday's.
Private Rooms Available
Custom Menus Available in
Some Instances
BOOK YOUR EVENT NOW!
Call 272.7017